2 Bed 2.5 Bath 1201 sq. ft.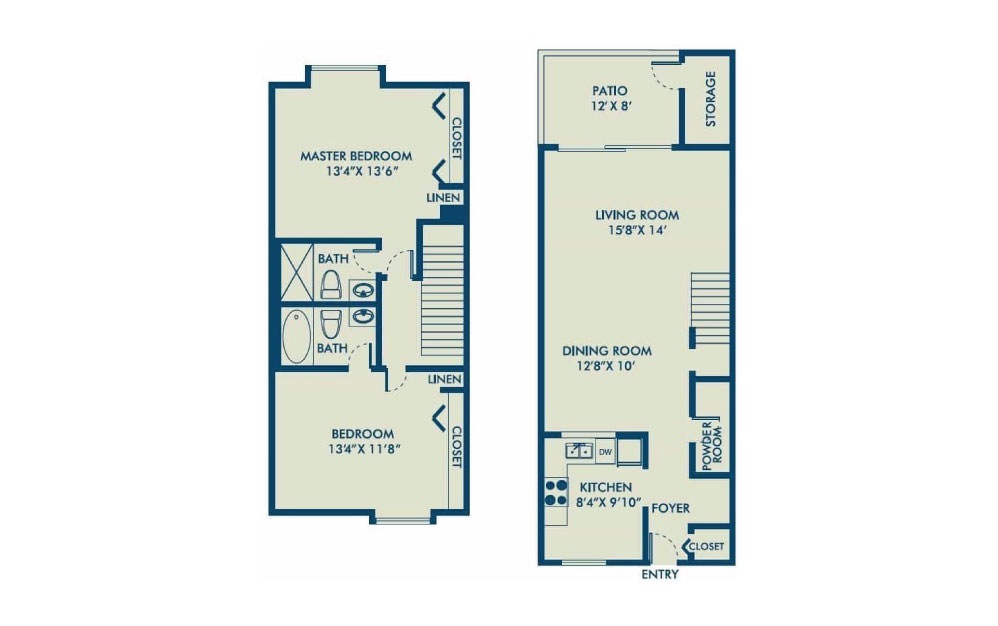 Remodeled Apartment Homes Include:
White Quartz Countertops
New White Kitchen & Bathroom Cabinets
New Black Stainless Steel Appliances
New Washer & Dryer
Upgraded Light Fixtures & Faux Wood Flooring.
Apt #
Starting At
Available On

#

1645-H
$3,050
Available Now
Lease Now

#

1920-C
$3,200
Available Now
Lease Now

#

1645-E
$3,185
December 31, 2022
Lease Now
*Dimensions and square footage shown are approximate and pricing/availability is subject to change.